Why embark on temporary leasing?
You are an owner and you want to rent your property. You have two options: temporary rental and long-term rental. But then, what are the advantages of temporary rental compared to long-term rental? If you are still undecided, Locabarcelona presents you today, the advantages of temporary rental (3-11 months).
Temporary rentals offer different advantages over long-term rentals that may be of interest to homeowners.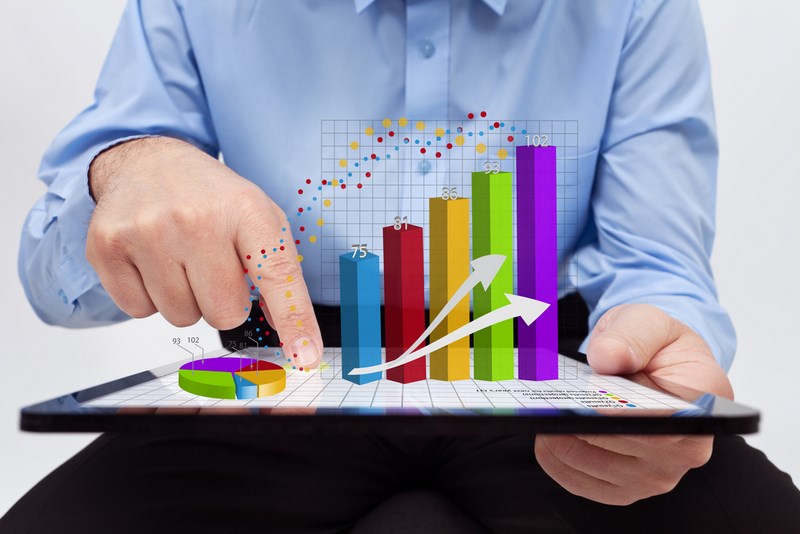 First, and certainly the most important for homeowners, is the profitability of their property. Temporary rentals are on average 15% – 20% more profitable than long-term rentals. This difference in profitability is already significant alone, a good reason to turn to temporary leasing.
This difference is explained in particular by the fact that the average occupancy of temporary rental property is 96%. Indeed, it is easier to find tenants for shorter and specific periods. Generally, a temporary lease is 6 months.
You may think that it is difficult and that it takes time to constantly find new customers, but one of the other advantages of temporary leasing is the complete management by a real estate agency of your property.
Locabarcelona offers this service which can be very interesting for the owners who wish to maximize the profitability of their property, without having to manage all the problems that this can entail.
Realization of inventories, calculation of loads (water, gas, electricity), cleaning and management of the unforeseen, are all services offered by the integral management of LocaBarcelona. To know more about the integral management, you can consult this ours web page: Property Management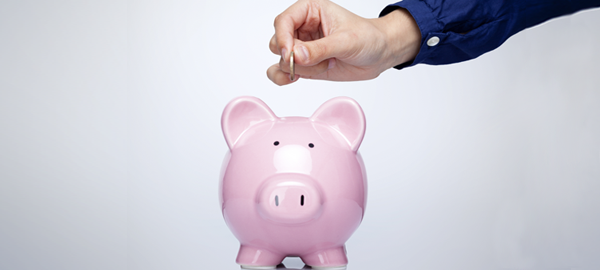 Finally, one of the advantages of temporary rentals is the opportunity to enjoy your property. Indeed, with this type of rental, you can decide to book your own apartment for you, to spend a weekend with family or holidays with friends. Although the primary purpose of the temporary lease is to maximize the profitability of your property, you can still, if you feel like it, to grant you the right to live there.
A considerable advantage to go on vacation without spending a lot of money.
Temporary rental allows the owner a lot of freedom as well as a source of income that can be, depending on your property, very important. Combined with full management, your property will earn you money without you having to do anything. So why not try the experiment? For more information, visit our website and contact us at +34 934 675 267.