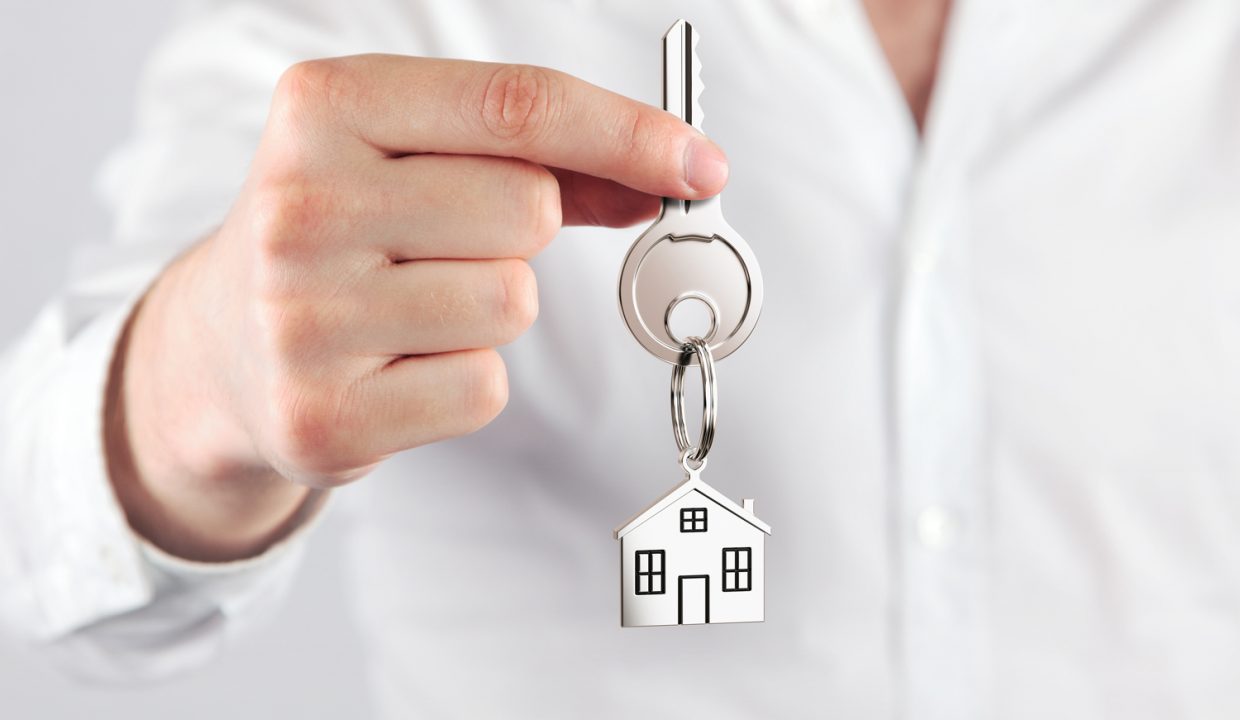 The advantages of renting Locabarcelona
Whether you come from far away or not, if you are looking for an apartment for a few months in Barcelona, you will surely face some difficulties. Indeed, very few real estate agencies offer medium and short-term rentals. Generally, if your stay lasts less than a year, there is nothing we can do for you. However, there are some agencies that offer this service, such as Locabarcelona.
But the problem does not stop there. Due to the length of your stay, it is obvious that you do not want to invest in furniture, have to open a bank account to be able to pay the gas, water or electricity companies and many other problems. Once again, Locabarcelona has the solution to this problem and offers you furnished apartments, fully equipped and above all, without you having to worry about internet facilities, the payment of charges by yourself…
If you are in this situation and would like to learn more about the services offered by Locabarcelona, continue reading this article!
Rental and service Locabarcelona
Locabarcelona offers temporary rentals from 3 to 11 months. These rentals are ideal for students doing an internship, for a short international experience or to enjoy a long holiday.
You can find on our website many furnished apartments that could suit you.
But that's not all. When you rent an apartment from Locabarcelona, you will have your apartment "turnkey" without having to worry about certain inconveniences that can make renting an apartment complex.
First, we carry out an inventory and a complete check-in of your apartment with you. This will help you avoid surprises at the end of your contract such as unjustified holdbacks on guarantees.
As far as internet pa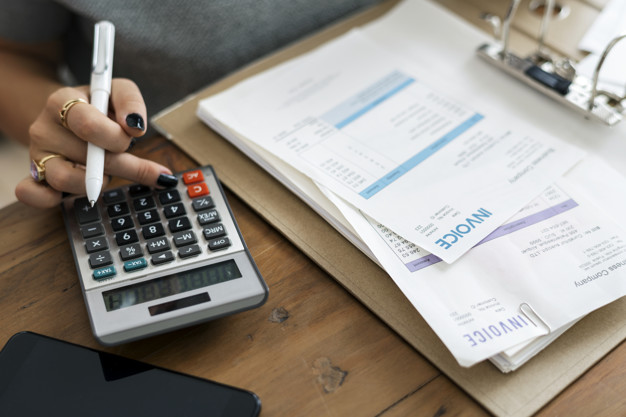 yment and charges are concerned, you don't have to worry about anything, all this is directly included in the price of your rental. At the beginning of your contract, at the check-in, the water and electricity meters are read and when you leave, they are read a second time. The cost of the charges is fixed but will be adjusted at the end of your contract according to your consumption.
As for the furnished part, you will not have to buy anything such as cutlery, kitchen utensils or bedding. All this is provided and will be noted in the inventory at your check-in.
However, we do not provide sheets, shower towels, and household products. This will be at your expense.
Finally, during the check-out, we will check that nothing is missing (compared to the inventory made at the check-in), that the state of the apartment is the same as when you arrived and we will read the meters.
You can, therefore, leave as you came without having to manage to close your contracts with the various companies or the bank.
You are now more familiar with Locabarcelona services and you can come to Barcelona with peace of mind. 
A little extra help
Our agency is qualified to speak English, French, and Spanish. However, there may be some problems of understanding depending on where you come from. There are some differences between the Spanish in Spain and Latin America.
We, therefore, propose a summary table of vocabulary words that can vary according to your country of origin. We will be able to understand you perfectly, and to answer as well as possible your expectations!