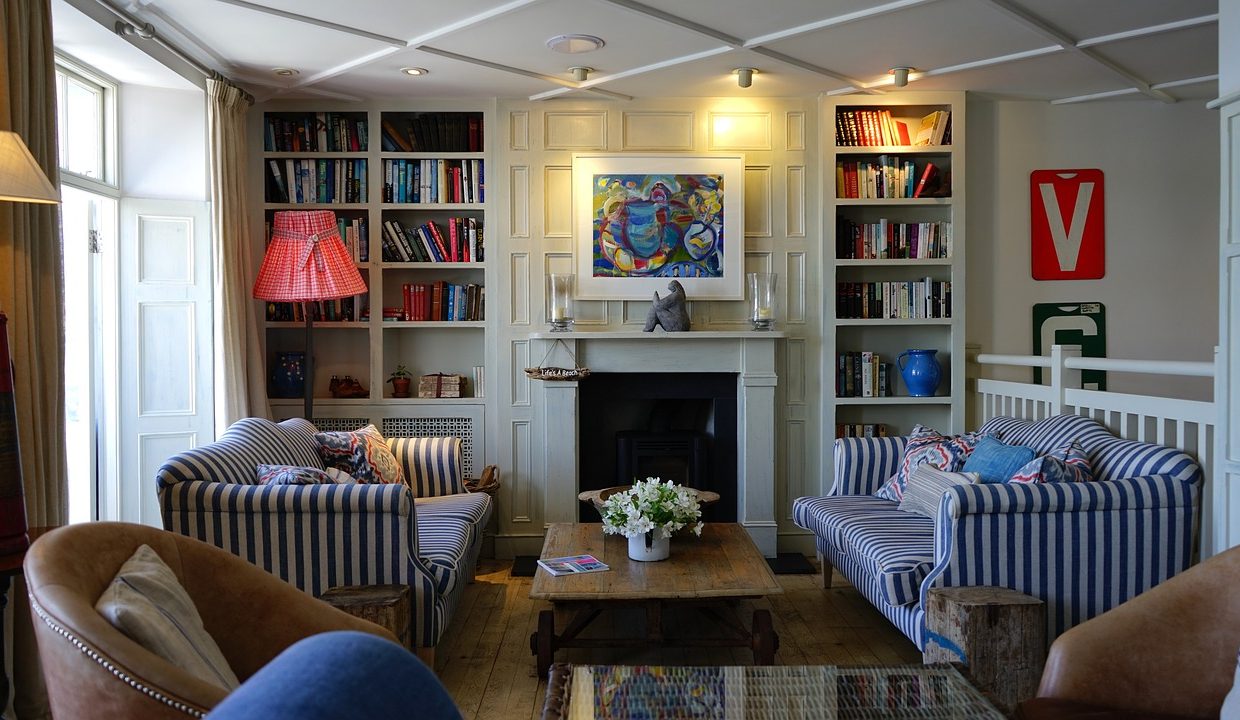 How to Choose the Best Electricity Provider in Barcelona ?
The city of Barcelona is a dynamic and fulfilling place to live in. However, electricity costs in the city and the rest of Spain have risen steadily, prompting many locals to shop for the best electricity providers and rates. On the other hand, finding the ideal supplier of electrical services can be difficult. With numerous electricity providers and plans available, it's important to research for the best alternatives before making a decision. Understanding how Barcelona's electricity market works is essential to getting the best deal for you and your home. There are several factors you should consider when selecting an energy supplier in Barcelona. From examining customer satisfaction ratings to comparing different plans and offers, this blog will help you navigate the electricity provider landscape in Barcelona.
A Look at Barcelona's Energy Pricing Structure
There are two pricing structures for electricity in Spain: fixed and variable rates. Certain regular expenses must be paid monthly, no matter how much energy you use. In particular, the fixed rates consist of the following:
Meter rental costs: To avoid monthly rental fees, you may choose to buy a smart meter.
Power capacity: Calculated by multiplying your contractual rate in kilowatt-hours by the number of days you are on that rate.
Maintenance contract: This is optional
Variable costs include: The amount of power you use within a month.
Electricity tax: Levied on power consumption and capacity
Choosing the Best Electricity Provider in Barcelona
The number of electricity suppliers in Barcelona is staggering. Notable service providers include:
Plenitude
EDP
Enel Green Power
Gesternova
Horeca Energia
Ignis Energía
Jorge Energy
Xenera Compañía Electrica
Naturgy
The following are some of the factors to consider when searching for the best electricity provider in Barcelona:
Supplier Reputation
When researching electricity providers in Barcelona, it's important to consider customer reviews and ratings. Customer feedback indicates the level of service provided by each supplier and their response attitude if something goes wrong or there are issues with your bill. Checking online platforms, such as Trustpilot or Google reviews, for customer feedback will allow you to read honest opinions from customers who have already used the services of a particular energy supplier.
Compare Electricity Rates
Electricity providers in Barcelona offer different rates, depending on your chosen plan. Check out the prices various providers charge for a kilowatt-hour of electricity and decide which offers the greatest value. It's also best to examine the differences between peak and off-peak energy programs. The average daily energy use has a significant peak during the day. This is because of the widespread use of electrical appliances and gadgets throughout commercial and domestic settings. Some energy providers provide discounts to customers who use energy during these off-peak hours.
Terms of Service
Electricity providers in Barcelona have different terms of service. Before you sign up for a plan, carefully read over the terms. This will ensure you understand the plan's additional fees or services. Some providers charge a cancellation fee and other penalties when switching to other providers. The inclusion of such fees lowers the plan's overall appeal.
Plan Length
Another defining factor when choosing an electricity provider is plan length. Most of Barcelona's power suppliers provide service contracts of 6, 12, 24, or 36 months. Before deciding if you need a short- or long-term plan, consider how long you'll be in the city. You will be locked into your chosen energy plan's pricing for the duration of your contract when you choose a fixed-rate plan. A cancellation fee may apply if you decide to cancel after the deadline. Often, the monthly costs for short-term plans cost more per month than their longer-term counterparts.