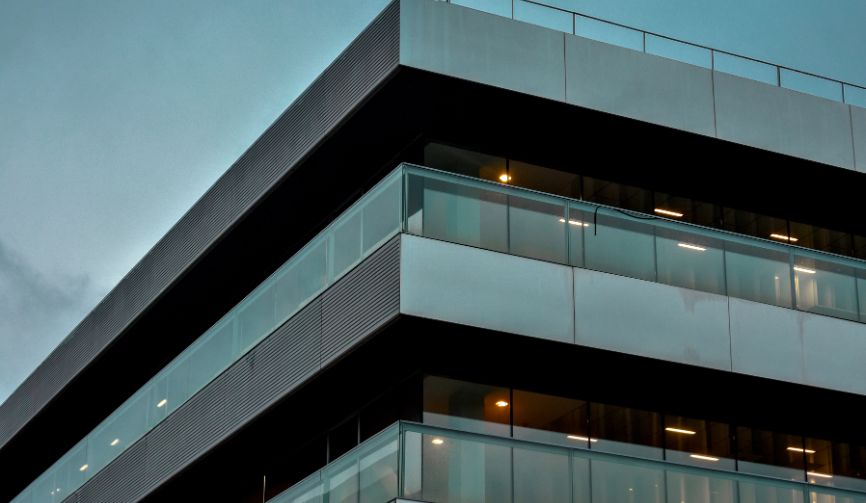 Are You Looking For An Apartment To Rent In The University Area Of Barcelona?
Are you a student, or just want to move and need to find an apartment to rent in the university area of Barcelona? At Loca Barcelona we give you our reasons why you should do it without having to think too much about it.
Reasons to rent an apartment in the university area
Probably if you are reading this article, you are a student who wants to start in the university world or an Erasmus student who wants to move to Barcelona. In this case, you should know all the benefits that living in the university area can bring you:
Proximity to the faculties
One of the most interesting reasons to look for your student apartment rental is the proximity that living near your faculty provides. The university area of Barcelona is home to some of the most prestigious educational institutions in Spain.
University of Barcelona (UB).
Pompeu Fabra University.
Polytechnic University of Catalonia.
Open University of Catalonia (UOC).
Esade Campus Barcelona.
Ramon Llull University.
By renting an apartment in this area, you can enjoy the convenience of having your campus within walking distance, which reduces travel times and facilitates participation in academic and extracurricular activities.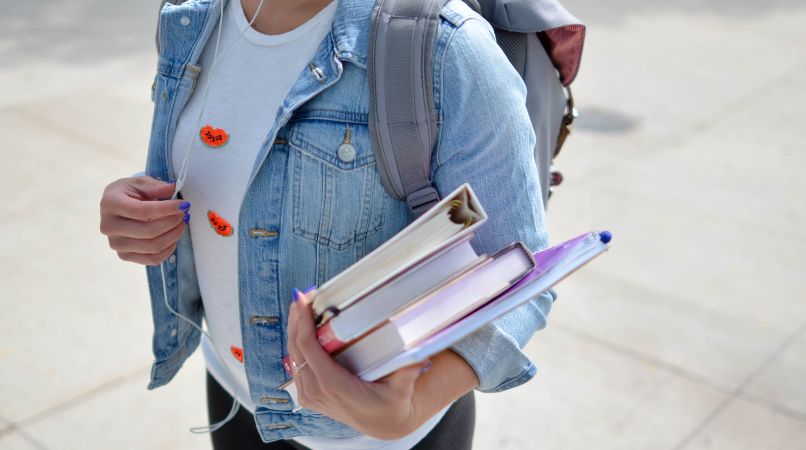 Access to Student Resources
Living in the university area provides access to a wide range of resources designed specifically for students:
Libraries.
Laboratories.
Athletic facilities.
Research centers.
Proximity to these types of buildings allows you to make the most of your educational and learning experiences.
Good interconnections
The university area is well connected through efficient public transportation systems. This makes it easy to get around both within the city and to other areas, allowing you to explore different parts of Barcelona and make the most of what the city has to offer.
Variety of housing options
The university area has a wide range of housing options. This allows you to find accommodations that suit your individual needs and preferences. From Loca Barcelona we offer you our list of apartments.
Services and stores
The surrounding area of the university area is full of stores, restaurants, cafes and entertainment venues. This ensures that you have access to all amenities and services and do not have to go to the city center to enjoy them.
Renting an apartment in the university area of Barcelona offers you an exceptionally enriching experience. The proximity to renowned educational institutions, the cultural diversity, the convenience of commuting and the variety of housing options make this neighborhood an attractive choice for those seeking university life and tranquility.
Furnished rentals in the university area of Barcelona
If you have already decided to rent an apartment in the university area of Barcelona, you should know that the apartments we offer at Loca Barcelona are mostly fully furnished.
We are aware of your preferences and we know that an unfurnished apartment would mean an effort in terms of installation. So, don't worry, at Loca Barcelona we will save you moving.
If, on the other hand, you are interested in buying a property near the university area, you can see the apartments by visiting our website.
Our recommendation – Loca Barcelona
From Loca Barcelona we strongly recommend you to look for an apartment to rent in the university area of Barcelona or, failing that, in the district of Les Corts, very close to your ideal place.
Les Corts stands out for being a quiet neighborhood, full of stores and with a lot of socio-cultural activity. So, whether you are a university student or a worker, it is an ideal area for you.