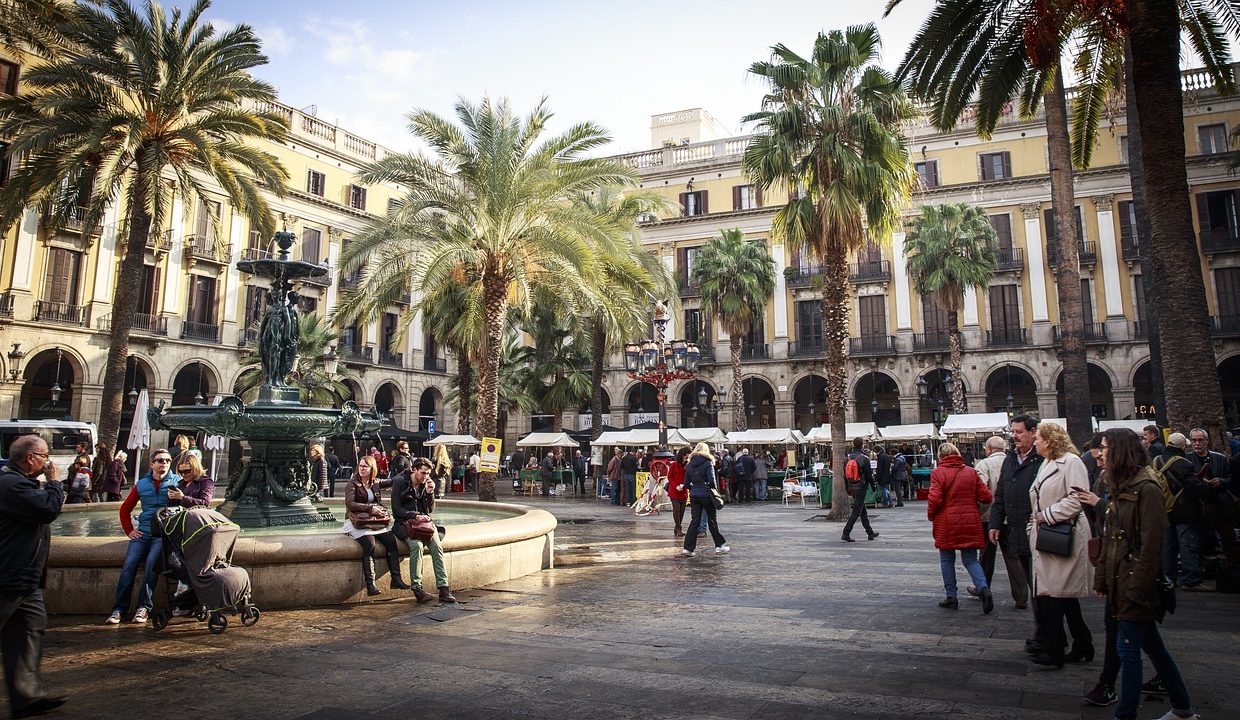 5 Advices to Invest in Barcelona
Barcelona has become an increasingly attractive destination for investors looking to capitalize on its vibrant economy. Due to its stable financial system, growing job market, and bustling tourism industry, the city is packed with potential opportunities. The city's real estate market is especially attractive to potential investors. This is due to its high rental yields and relatively low prices compared to other European capitals.
Investing in Barcelona can be a gratifying experience, since the city offers long-term stability and short-term growth potential. If you're looking to have a piece of the pie in Barcelona's thriving economy, here are some key tips to keep in mind.
1. Research the Market
Find out what kind of property or business you're interested in, and take the time to learn about the city's economy, housing market, and job market. Analysing current prices and trends and looking at historical price data can provide insight into how much potential there is for future growth.
The two most common options have always been selling and renting. These days, however, there are more opportunities than ever, such as developing cohousing communities or renting out homes as holiday rentals (Airbnb).
2. Invest in Hot Locations
Barcelona is full of exciting places to invest. From the vibrant city centre to the beachside neighbourhoods, you can be sure that you'll have enough options to choose from. Nonetheless, it's always more challenging to decide on the optimal solution when there are more alternatives to consider. Therefore, research and look into the potential returns before deciding.
3. Know the Applicable Tax Regime
Each region has its own set of rules and regulations, so it's essential to have a good grasp on what applies in Barcelona. Depending on the property type, it'll be subject to either one or a combination of VAT, income tax, property transfer tax, IBI or capital gains. Taxes on property purchases in Barcelona typically range from 8% to 11.5%. Also, it is crucial to remain current on any developments since they may significantly affect future investment choices. With the right preparation, you can reduce your tax liability.
4. Watch Out for Debts
It's important to note that in Barcelona, as everywhere in Spain, debts are transitive. This means that a buyer takes on any and all outstanding liabilities associated with the property. These debts include:
Property tax
Mortgage payments
Payments to relevant associations
Confirm if the property is debt-free or if you have accounted for any potential debts in the acquisition price. Ensure you are shielded from any legal responsibility by the contract terms.
5. Engage Reliable Real Estate Agents
Investing in Barcelona can be a complex process. Therefore, it's essential to get professional advice to make sure you're making the right decisions. Choose an agency carefully to ensure your trust in them is not misplaced. The goal of most sellers is to maximize profit from the sale of their property. An honest agent will point you toward the best available properties, assist you with any legal issues, and provide you with accurate market data.
We at LOCA BARCELONA have impeccable credentials, putting us in a position to quickly assist you in investing in the Barcelona property market. If you entrust us with your purchase, you can relax and take it easy while we find the ideal real estate solutions for you.
Conclusion
Investing in Barcelona can be rewarding and exciting if due diligence is undertaken and proper strategies are employed. With its booming economy, diverse markets, favourable tax environment, and endless opportunities for capital appreciation – investing in Barcelona provides an excellent chance for investors looking to diversify their portfolios or achieve higher returns on their investments.
Vers le haut