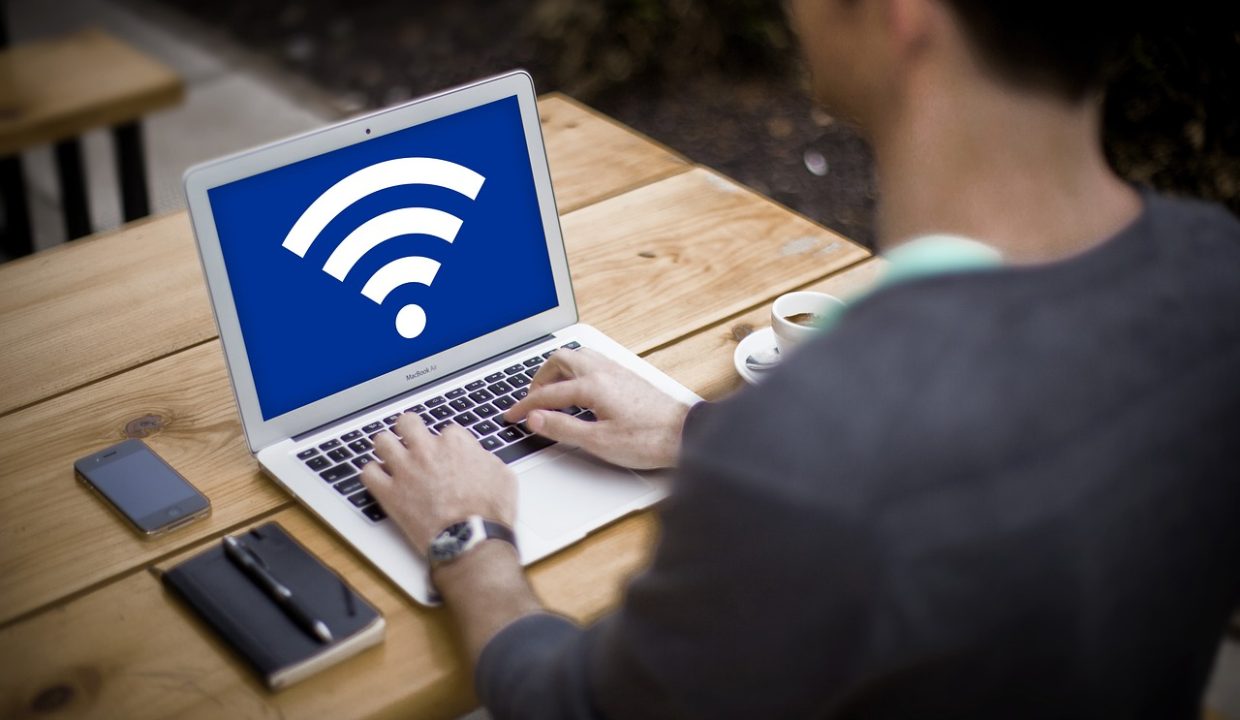 Broadband in Spain: how to choose?
Introduction

Are you seeking internet services in Spain? Why settle for anything less than the best broadband service? Loca Barcelona, a real estate agency, can provide the most seamless and efficient internet services for you.
They offer two varieties of broadband: standard and fibre.
Conventional broadband connects to the country's current copper phone network using ADSL technology. Conversely, fibre-optic connections are far more effective in connecting you to the internet and delivering data. In other words, fibre broadband not only provides a more reliable connection, but a faster connection for transferring data, etc. For your convenience, we have listed some factors below that you should consider when choosing which option to invest in.
Which Plan is Right for you?

As previously stated, your options boil down to choosing between fibre and ADSL "standard" broadband. However, deciding which service to select depends on your unique needs.
Get "regular" ADSL broadband if you want to:
Check your email, use social media, or surf the web
Watch HD video online
Desire the most affordable bundle
No fibre optic broadband available in your location
Invest in ultra-rapid fibre-optic broadband if you:
Want to watch HD or 4K video and television
Use file-sharing websites to get huge files
Download and play lots of video games
Live in a shared home and have many devices connected at once
Need the strongest connection possible
How much should you spend?

Pricing matters because you can only invest in what you can afford. That being said, fiscal cost should not trump efficacy. By optimally balancing your budget and your needs, you will identify the best value for you.
In other words, a cheap product may not be a worthy investment if it cannot guarantee an efficient and reliable internet speed that you can depend on. After all, access to Wi-Fi has become a normalized staple of our lives – at work, on the go, and at home.
Thus, while choosing the most affordable package may seem like a smart idea in the short-term, it will likely fail in providing your internet needs in the long run. In other words, ask yourself, what is the cost of a slow connection, and paying for additional data? To avoid these risks, we recommend comparing features before deciding on the best plan for you.
Who will be utilizing your connection the most?

The more users you have, the poorer everybody's connectivity will be. If you are part of a large family or share an apartment with four or more people, you should search for packages that can handle everyone using it simultaneously.
Thus, a common recommendation for families and people sharing apartments is to get an unlimited plan. Luckily, most carriers provide this contract, allowing you to access the network without stressing about disconnection or paying for additional data.
Think about package deals

If you watch a lot of TV, you may want to think about getting both broadband and cable from a single provider as part of a bundle. Some people may find bundle offers to be a decent value, but before deciding on a provider based only on one of these options, be certain that it's the ideal solution for you and that you actually require the extra channels.
Conclusion

The pandemic has changed the needs of societies. For many homes, the internet was a lifesaver. Now, connecting to Wi-Fi will probably be one of your top objectives after moving to Spain, irrespective of whether it's for work, leisure, or staying in contact with relatives and close friends overseas.
To purchase the best plan in Barcelona, contact Loca Barcelona real estate agency.