How to obtain a Spanish social security membership number?
You are resident in Spain and you have just found work. If this is the case, your employer will ask you to have two documents: the NIE and a Spanish social security affiliation number. These documents will allow you to open a Spanish bank account, buy an apartment or open a phone line. These documents are essential and mandatory for anyone wishing to work and live in Spain. Locabarcelona explains everything about obtaining this number.
To get your NIE, you will need a lot of courage and patience. It is a procedure that is not very complex but it is difficult to understand and respect all the steps of obtaining your NIE. To know more about obtaining an NIE, you can consult our article: Obtain an NIE
As for the social security affiliation number, it is much simpler but you have to prepare a minimum.
How to make his social security number?
First of all, you should know that Spanish social security works with different offices and with specialized services depending on each area of the city. It is nevertheless very easy to find an office near you via the site of the Spanish Social Security.
Once you have found the administrative center that suits you the most, go there between 9 am and 2 pm. There may be a lot of people so come as soon as possible so you do not wait too long.
Documents to prepare: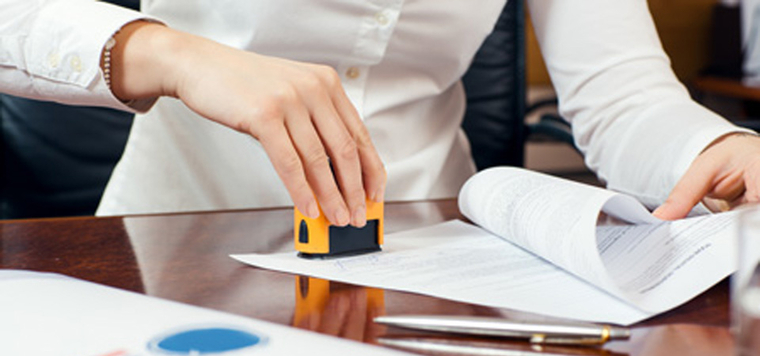 You must bring some documents before you go to your social security office.
• Your passport and a photocopy of it
• Your NIE number (it is not mandatory to have it but it is preferable)
• Your employment contract, internship agreement or any other document justifying your application for affiliation
• Modelo form TA1 completed. You can download it here: Modelo TA1
Once you have all these documents in your possession, you can go to your affiliate office and wait! You will be promptly given a number which will be your Spanish social security number.