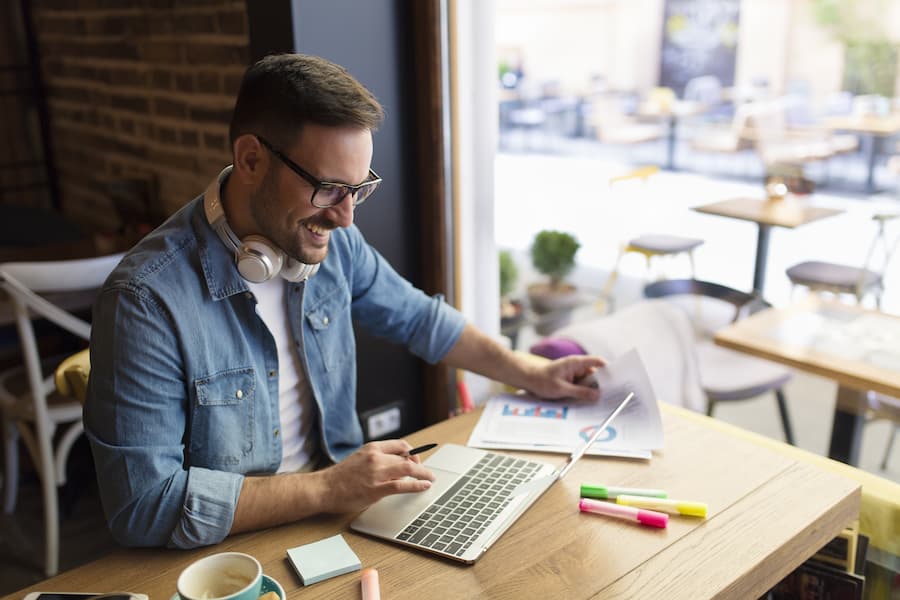 How to Become a Freelancer in Spain
If you prefer to be independent and live with more freely, self-employed status may be just what you are looking for. In Spain, there are certain steps to take. However, the process is not that complicated. Here are some explanations that will help you become self-employed in Spain.
Self-employed status in Spain
Self-employed status in Spain represents another way to work and enjoy all that this beautiful, sunny country has to offer. Managed by the Special Regime for Self-Employment (RETA), this status has undergone several important reforms in recent years and encompasses a number of different features.
To become an autonomo in Spain, you need to make an appointment with the tax authorities, who will help you with the paperwork and put you in touch with a professional who is used to dealing with this type of process. You can also fill in the documents directly online. In both cases, you will need to have your NIE number, your Social Security card and a bank details form for your company account. This is when you will need to define your company statute.
The first step in setting up a company in Spain is to register with the tax authorities: Impuesto de Actividades Económicas. You must duly complete form 036/037, indicating the start date of your activity, the company name, the nature of your activities, etc.
Once you have done this, you will receive an identification number, which you will need to quote in any correspondence with the Spanish tax authorities. If you prefer to register as an autonomo in Spain, you will not have to pay any capital at the start of your activity.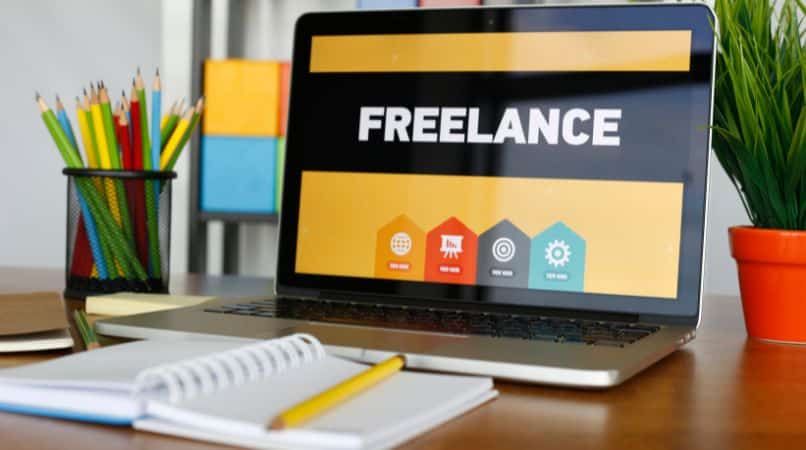 What are the obligations of a self-employed entrepreneur in Spain?
The tax authorities are the institution to which you must turn for all formalities. However, carrying out certain checks can save you a lot of trouble. For example, if you have an intra-Community VAT number, the best thing to do is to check its validity by accessing the website of the European Customs and Fiscal Union. Checking your VAT number in Spain is very simple and will only take a few minutes. In particular, you will need it to justify the presence of VAT on invoices to your customers.
Self-employed people in Spain are also advised to keep their accounts up to date and make provision for future expenses:
Social Security contributions in Spain are managed by the Social Security. Contributions represent 29.9% of turnover and must be paid at the end of each month. The minimum contribution for the self-employed is €267, and the contribution base can be changed several times a year. Penalties apply for non-payment of social security contributions in Spain.
IRPF in Spain is the income tax payable by all individuals and can be included on invoices under the heading "retención". Recovered like other charges by the tax authorities, the amount of IRPF in Spain is 9% for the first three years, and 20% for the following years.
Are you convinced you want to set up your own business in Spain?
At Loca Barcelona, we believe that building a business takes hard work and determination, but you will succeed if you trust your intuition and take all the steps that are required for self-employed people. You can ask Spanish expats for help and explore the terrain by spending a month or two in Barcelona. Start your own business today!