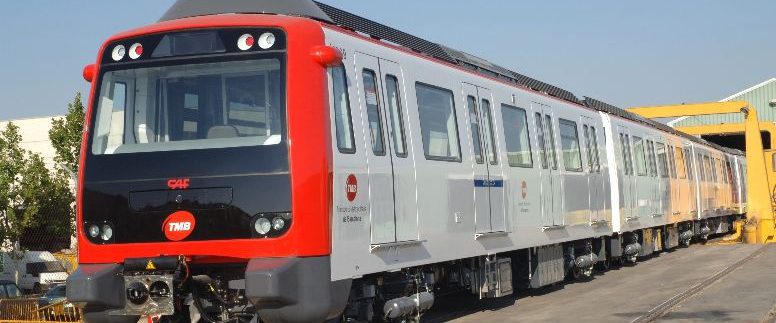 Barcelona public transport
Barcelona, like all big cities, has different possibilities for you to move without the car. Metro, bus, RER, tram or bikes, can be very convenient to avoid the traffic that can be in the city and save you valuable time. But how to use them? How to choose the most suitable ticket for your needs? We explain to you all today!
You can move throughout Barcelona with a single ticket worth € 2.20. This ticket allows you to take all types of transport and you can move at will for 75min. There is also a 10-way ticket, which can be used by several people (it must be validated once per person). The price differs depending on the number of areas you want to browse, it is worth € 10.20 for access to the entire zone 1 for example.
Tickets for 1, 2, 3, 4 and 5 days are also available, ideal if you want to visit Barcelona for several days.
If you are a resident of Barcelona and plan to use public transport regularly, there are monthly and quarterly tickets valid for unlimited periods. These tickets, like the others, are valid for different zones (From Zone 1 to Zone 6), the price will vary depending on the number of zones you want to cross.
Metro rate depending on the zones: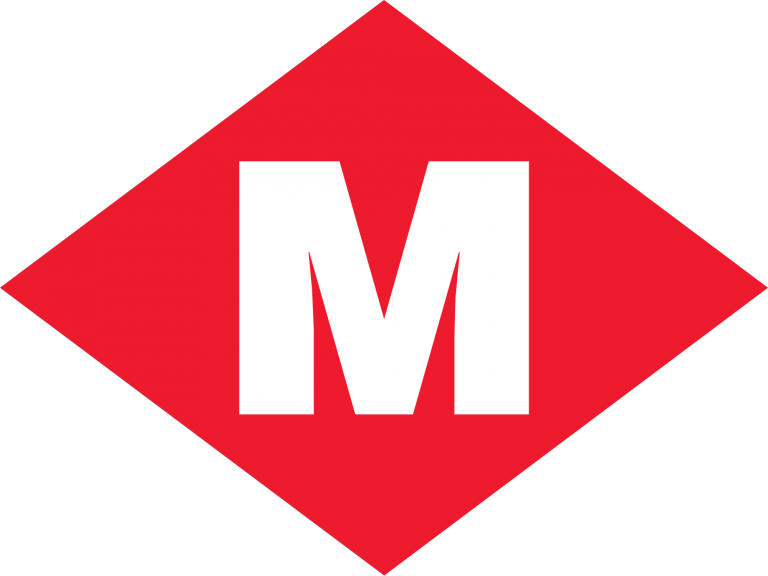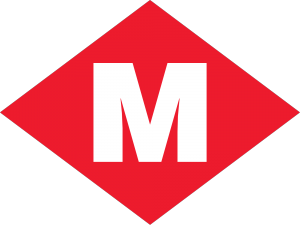 To get your tickets, you can go to any metro station (you'll find them looking for big red signs with an "M" on it). Once inside, you will find red terminals where you can choose and pay for your ticket. You can choose the terminal language to make the task easier.
Metro network
Metro lines are active every day from 5 am to midnight with very regular passages (5min wait between each subway maximum). On Saturdays and Sundays, as well as the day before some holidays, the metro operates all night long.
The metro is very easy to access and use. Each line has two meanings, so it's almost impossible to make a mistake. In addition, the metro is functional and very clean.
More information on the Barcelona Metro: Tickets and information
Bus network
Numerous bus lines run through the city, service is provided from 5.30am until 110 pm every day, even on Sundays. A red line allows you to move throughout the city center. If you have to take another line, schedules are displayed on each bus stop, you can also find them on the internet or via the TMB application.
If you have to take the bus past 10 pm, you can take night buses, called Nitbusos. These buses run from 22h to 4h, they all pass through the Plaza de Catalunya, starting from Las Ramblas. The night bus lines all start with the letter N, so you can easily identify them.
More information about the city bus: City Bus
More information about the night bus: Night Bus
RER or Cercanias
An RER service is available to reach areas that are not served by the metro for example, or it allows you to save much more time than by other means of transport.
The RER lines are different from the metro lines because their names all start with the letter C, followed by a number indicating the line or the direction (C1, C2, C3 …). Like the metro, they are easily identifiable and it is hard to go wrong. There are many schedules and therefore a low waiting time.
The RER lines serve many places downtown (tourist places), a line allows you to go to the airport (R1).
More information about the RER: RER
Streetcar
There are 6 tram lines serving certain neighborhoods, which the metro or bus do not serve. It is easy to use and allows to enjoy the city.
Bike
Finally, you can ride a bike but it is more complex. Indeed, to be able to enjoy a bike ride in Barcelona, you must perform certain conditions.
For this, you must have an address in Spain at first. It is therefore impossible for holidaymakers to use this service.
Then you must provide your DNI number (Spanish ID) or provide your NIE number (foreign identification number). You can check our article in order to have an NIE: Here
Finally, you must wait for 2 to 3 weeks before receiving your card to use the Barcelona Bike Service. Activate your card and you can finally ride a bike! You can activate your card here: Bicing Barcelona.
There are many bike stations, you can find them via the Bicing app or on the internet (or on a map for the more "old-school").