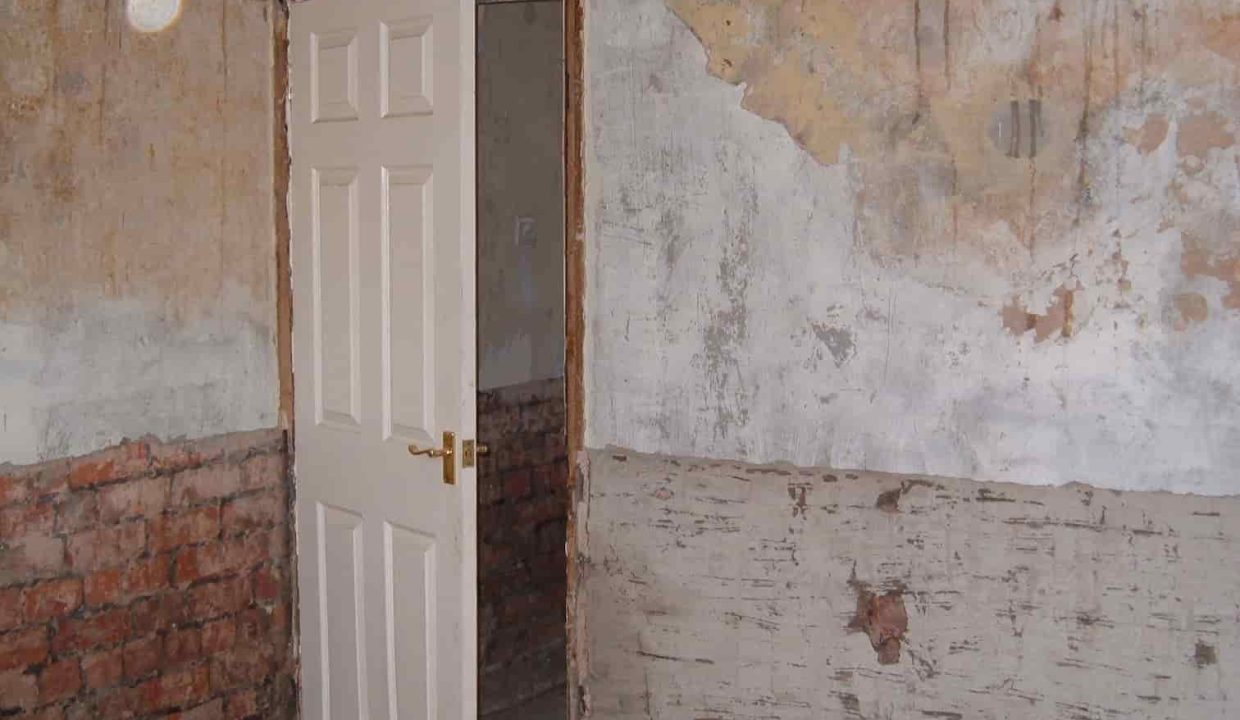 Who should Pay Repairs when you rent a flat in Barcelona?
Who should Pay Repairs when you rent a flat in Barcelona?
If you are considering moving to Barcelona, or are already in the process of doing so, you may have started looking at apartment rentals. If so, it is important to understand your legal responsibilities, obligations, and rights as a tenant. Because ultimately, regardless of where you live, it is inevitable that something, at some point, will need to be repaired. Given its importance, this article of LocaBarcelona will guide you through the various factors that determine who should cover the cost of rental repairs in Barcelona.
In Barcelona, it is common legal practice for the landlord to pay the cost of repairs (Spanish law Article 21). This can either be done entirely by their own arrangement, by deducting the cost of repair from the usual rent, or by reimbursing tenants after the fact (i.e. after the tenant has paid for repairs). However, you cannot simply request or claim a need for repair, liability must be established first. There are various factors that affect the repair process:
Time of Claim.
Context of use/misuse.
Age of appliance/apartment.
Date and frequency of previous inspection(s).
Date and frequency of previous repair(s).
Necessity/urgency.
Overall, the repair process will begin by notifying your landlord/property manager. This will likely be followed by an inspection. Once the cause, damage, and relevant factors are established (i.e. liability), an agreement will be established to determine who will cover the cost of repair or replacement.
Tip: To offer an objective analysis, the inspection should be completed by a third party to ensure minimal bias towards both you and landlord.
Time of claim and Context of use/misuse
Let's say your kitchen sink is malfunctioning or not functioning at all. First, you would contact your landlord or property manager. Notably, when claiming a need for repair, the claim itself must be communicated within a reasonable time frame of identifying the problem. If you do not notify your landlord in a reasonable time frame, any excess damage that could have otherwise been avoided is your wrongdoing.
Meaning, the damage and cost of repair would have been significantly less if the repair process had started sooner. Similarly, if you misused the sink that was otherwise functional, it is your responsibility to fix the damage you caused that would not have otherwise occurred.
Tip: Communicating using written email is a great way to keep each other transparently accountable (i.e. what was said, when). This 'paper trail' can also help you identify any patterns of poor management or bad faith.
Date and frequency of previous inspection(s) and repair(s)
Another factor to consider – preferably before signing any contract – is the age of the appliances and flat. The quality of appliances and infrastructure can vary depending on when they were created/installed (e.g. today's windows are more durable than those of the 1970s). Within the age of the flat and appliances, it is also important to gage the recency and frequency of previous inspections and repairs. Frequent inspections and repairs could indicate a neglect to make necessary changes (i.e. replacements), and while it is sufficient reason not to be culpable, constantly dealing with issues may make you weary. Similarly, a lack of formal inspections and repairs may also indicate poor management.
Tip: Take pictures and videos as soon as possible to document the damage and repairs (i.e. before and after). This could be a continuous process if the damage spreading and/or worsening. It is also advisable to do this as soon as you move in, to document any pre-existing vulnerabilities.
Necessity and Urgency
The final factors affecting the repair process are necessity and urgency. The more necessary the appliance or infrastructure, the more urgent the repair. If you are concerned about a superficial crack in the wall with no real effect on your daily life, the repair process may be slow, if not unaddressed. But if your toilet is broken, it should be addressed as soon as possible. In other words, does the damage in question affect the habitable conditions conducive with local living standards?
Conclusion
Ultimately, the party responsible for paying rental repairs in Barcelona depends on who is culpable for the damage in the first place. In other words, who caused the damage?