Expats Moving to Barcelona
You are moving to Barcelona to your new job or business or even school?  Then most probably you have a lot of questions about what to expect once you arrive. Where and how to meet people to build your community and how will your move impact your life. You worry about integration and therefore building a comfort zone around you is very important in the very first days. When all you see is only new and different you want to return to a place you call home.
And, we do understand the importance of picking a right enough place to stay, while you build your circles and restore your confidence in this new environment, most probably new language and new codes. By where to live, we are not referring to the location but rather the type of item to make it yours. Your very own private and safe place to return to.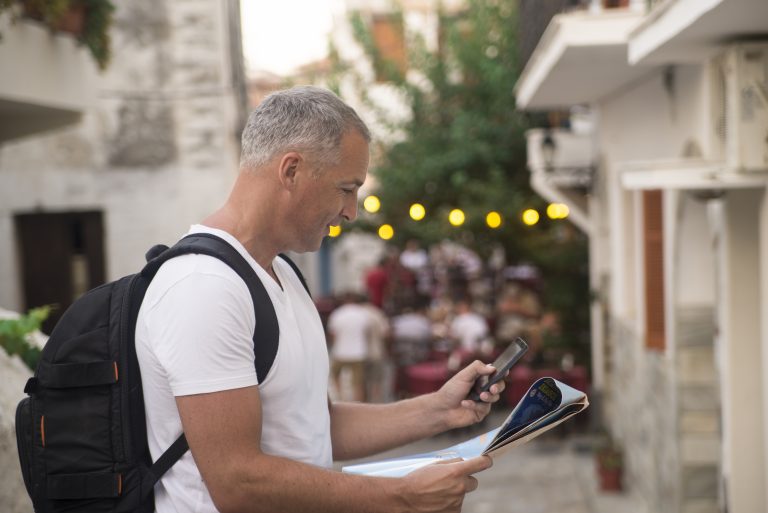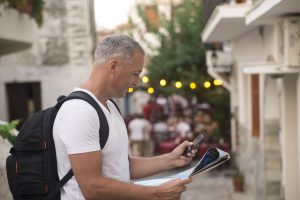 LocaBarcelona knows a zillion places. We have clients like you and we know how to listen to for appropriate guidance. We have been there too. We know what you are going through and that is why we can better serve you. Point you to the right places to go and when and meet with your type of people. Needless to say, we are here to help in every step until you find the most appropriate spot for you to dwell.
For now, the best thing to do is to rent short-term. Just 3 months here, 3 months there and see where you see yourself be for a longer period.
At Locabarcelona we have a large variety of flats in a large variety of places. Should you prefer the sea,  the city center where everything happens or far up in a privileged zone. We do offer a large assortment of properties for rent even in the close by neighbourhoods of the city limits.
Just contact us or connect to our efficient property search engine. You'll see a specific section for short-term rentals.
In terms of life, things to do or who to connect with we do also add our specific touch. Many of our clients have made their way in Gaudi's city using our tips and recommendations. Where to go at night, where to meet. Calendar of events per season and so on.
In less than a month, the city will be yours. You'll know where to go based on your tastes and habits. In two months time you'll have a close circle of acquaintances. And by the autumn you will most probably know more than a local. It is well known that expats are way more daring than the indigenous population no matter where you go around the world.
In any case, you will love it. There is no other place like Barcelona. There are many expatriates living all year round in Barcelona, mostly work or business related.
Barcelona is a warm city with its own unique culture, a culture that draws countless people. From youngsters to elder people, the city is an attraction. The scenery, the culture and the lifestyle, not mentioning it's mediterranean climate.
Furthermore, it is very easy to get along with the locals. Spanish mentality is of the open type. They will welcome you very quickly and you'll find yourself seated at the family table just like any other family member.
Moving is a difficult moment. But think that moving to Barcelona, is moving south where integration is not really an issue and where the lifestyle will only charm you. An easy going state will invade you as you land foot on Barcelona's ground.
Welcome to your new life!