Brits in Barcelona
Market Update
Despite Brexit across Spain Brits still dominate the foreign buyer market accounting for one-fifth of the market share, more than double that of French buyers. Property searches on Kyero post the June 2016 referendum from the UK spiked by 50%.
Destination Barcelona
Barcelona has marketed itself superbly in recent years and is now routinely ranked as one of the best cities in Europe in which to live, work and retire. It is increasingly becoming a 1st choice for discerning British buyers and offers excellent investment potential. Barcelona is also figuring significantly with major European airlines increasing flights in 2017 and new British schools are opening.
Why Now?
Locabarcelona was established to service the niche foreign buyer market. We are experiencing more enquiries from UK based clients wishing to purchase in the Barcelona area. Now is the right time!
The appeal of Barcelona to the British market is gaining traction. Excellent airline links, easy access to the city with inexpensive and reliable public transport make the Catalonian gem a dream to navigate.
Barcelona also arguably has the cultural edge over many of its rivals with unique architecture, excellent restaurants, museums and varied nightlife. Add to that the beautiful beaches and national parks within minutes reach of the city centre and it is not hard to understand why analysts are predicting 5 years of upward growth in the Barcelona market.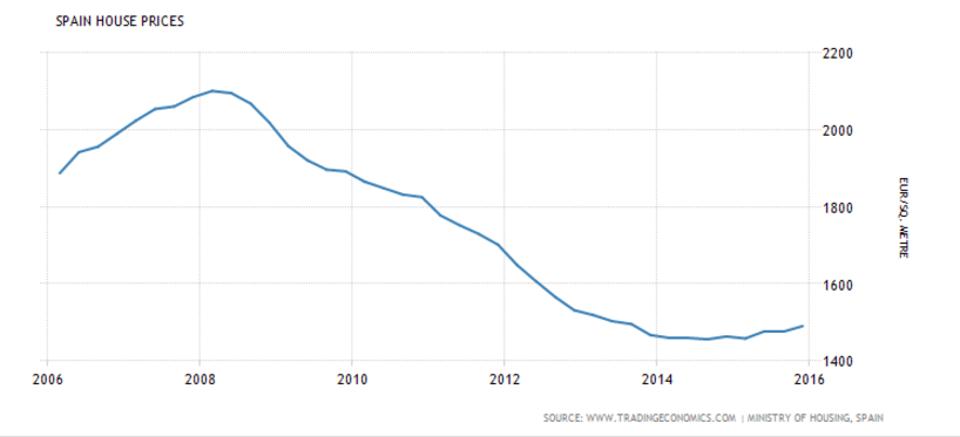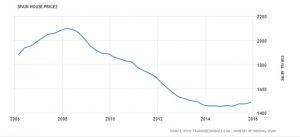 Email [email protected]
Phone 0034 934 67 52 67