You have decided to cross the course and settle in Spain but you still have some questions? Where to go? What to do before leaving your country? How and what to do once there? LocaBarcelona gives you some tips today.
1st step :
First, you have to choose where to settle. Spain has a wealth of landscapes different from each other and you will have to decide where to put your bags.
The warm climate and splendid beaches? Mountains and dense forests? Large dynamic cities? The choice is great and you will find the perfect place for your new home.
Once you decide on the destination, you have to settle some paperwork. Although there is not much to do, you can not just leave your country like this. Make sure you have a European insurance card so that you can get treatment, check with your bank, taxes and social security and inform them of your next departure. Aside from that, you can leave with peace of mind.
You must now find a home, learn about the amenities around (schools for children, potential workplaces if you land without anything) …
If you have decided to put your bags in Barcelona but you still have not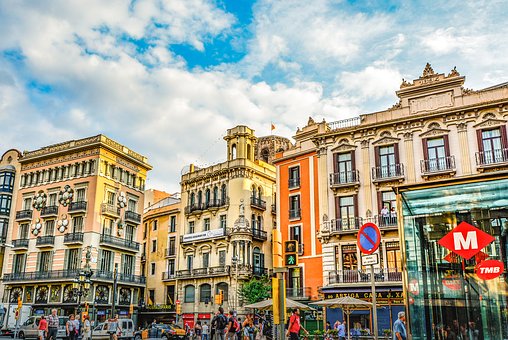 found an apartment, LocaBarcelona offers accommodation that could perfectly suit you. Consult our website for more information: Here

2nd step:
You are there! You finally have your new home, all your belongings are tidy and you have already explored your city and took possession of your neighborhood. However, you face a small problem: "But what are they all saying? If you do not speak Spanish, you may feel a little lost and that's normal.
Spanish is a very lively language but you will learn it easily by mingling with locals, taking classes … It is important to go out, to communicate to practice and not to lock yourself in a circle. friends who speak the same language as you! You will quickly feel more comfortable with the language over time that you will live there.
3rd step: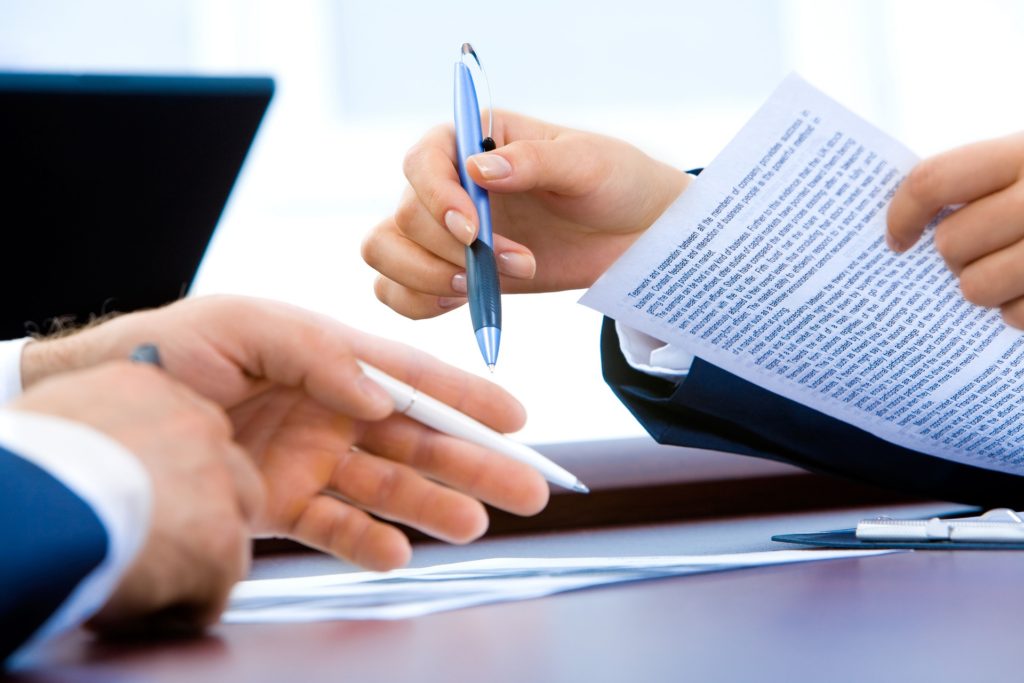 Well, just like any administration, that of Spain can be complicated and you will have to arm yourself with patient. You live in a new country now and you must own some essential papers to live in Spain.
First, you must obtain a social security affiliation number. You can read our article on obtaining a Social Security Affiliation Number: Here
You must also have an NIE. To know more about the NIE and the processes for obtaining it, consult our article on it: Here
4th step:
You have found your marks, you have all the paperwork you need to live in your new country.
Now that you are Spanish at heart, you will have to be in the attitude! And it starts by adapting to the rhythm of Spanish life.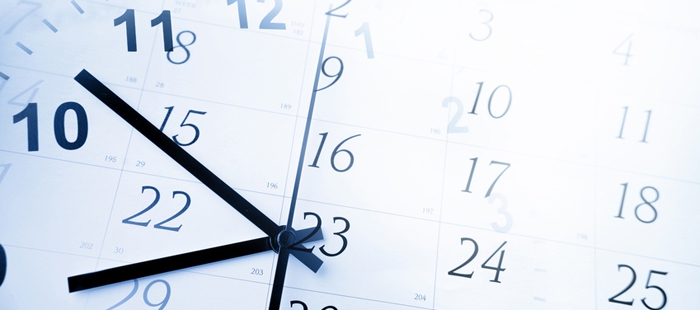 The lunch is shifted
from 14h to 15h, the dinner is taken around 21h minimum and does not intend to go out before 22h if you want to see the world! The Spanish rhythm is out of step with other "classical" European rhythms. Everything is shifted by several hours but it is the same for the work. Generally, the day starts at 9 am. Do not worry, adjusting to the pace will be a formality for you.
5th step:
Live! Now all you have to do is enjoy your new life, discover all that Spain has to offer, gastronomy, culture, landscape!
Live this new adventure fully, decide to settle permanently, go back to your old country or test other horizons.