The right to have a roof that is adequate is a recognized right locally, regionally, nationally and globally. In theory there should be no homeless souls on this earth. The latest Barcelona Housing Plan (PDHB in Catalan) will endeavor this key milestone with its 2016-2025 PDHB.
Locabarcelona welcomes the efforts and changes the city will adopt with this 10 year plan. We consider it will be decisive for a positive and necessary evolution in the sector. From students accommodations in Barcelona to any social layer the 10 year PDHB will enable fair housing politics and accessibility.
The Plan sets out seven important challenges: some are associated with present issues, including people's difficulties in meeting loan payments or the necessity to improve the public-housing inventory, whereas other issues arise from more long-term complications like young people's laboriously finding their primary home or the housing-stock decreasing as a consequences of main homes being turned into tourist accommodations.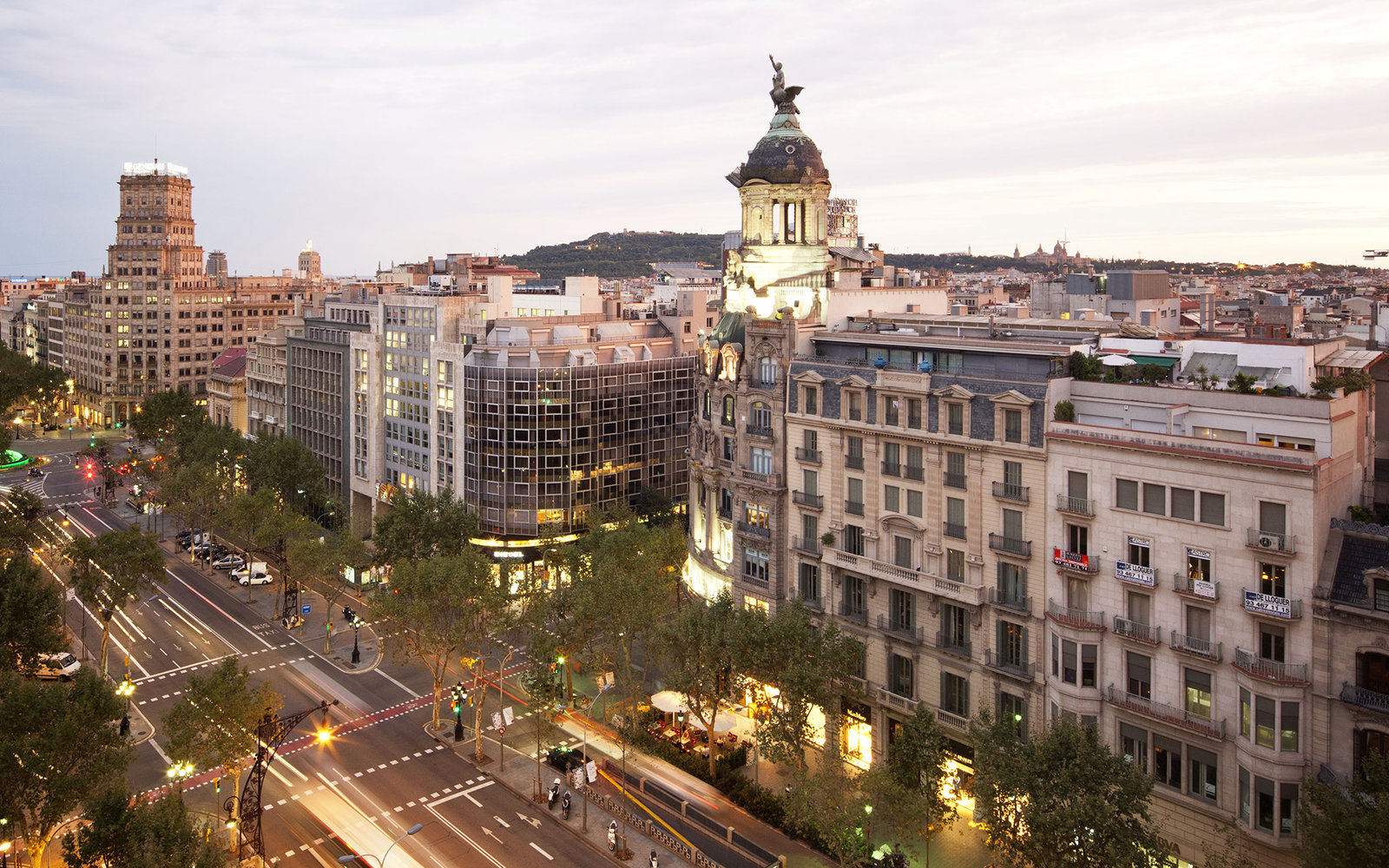 In addition to these challenges, the plan will implement its social functions on housing and aims at raising the housing standards to equal European cities levels.
The 2016-2025 PDHB is organized around four key stages:
Improve housing crisis answer;
Ensuring the appropriate utilization of homes;
Increment inexpensive properties availability;
Grow existing housing stock.
The overall price of the Plan reaches €2,973.2 million. The City Council participates up to €1,666.2 million. The program is awaiting approval from the Housing Council and the Full Municipal Council.
After being open to public scrutiny, the 2016-2025 Plan was approved in January 2017.
In our opinion a major As opposed to the previous plans, all the preparation phase involved the participation of the public. The Municipality arranged community meetings to identify first-hand the issues reported by the neighbourhoods' residents. The present plan also includes special projects for each one and every district of the town and their specific issues and realities.
We will keep reading more about Barcelona housing plan progress and achievements. We are optimistic we will soon be able to publish some figures and facts.